Medical care and life-saving - for the poorest of the poor
For the two million people living in Cebu City, there are only two medium-sized hospitals providing medical care for the public who are not able to pay the high costs of private hospital charges. These are the Cebu City Medical Center and the Vicente Sotto Memorial Medical Center. In these two public hospitals the queues are unbearably long and people will wait for days and nights for simple consultations which will then, probably, see them being refused further treatment.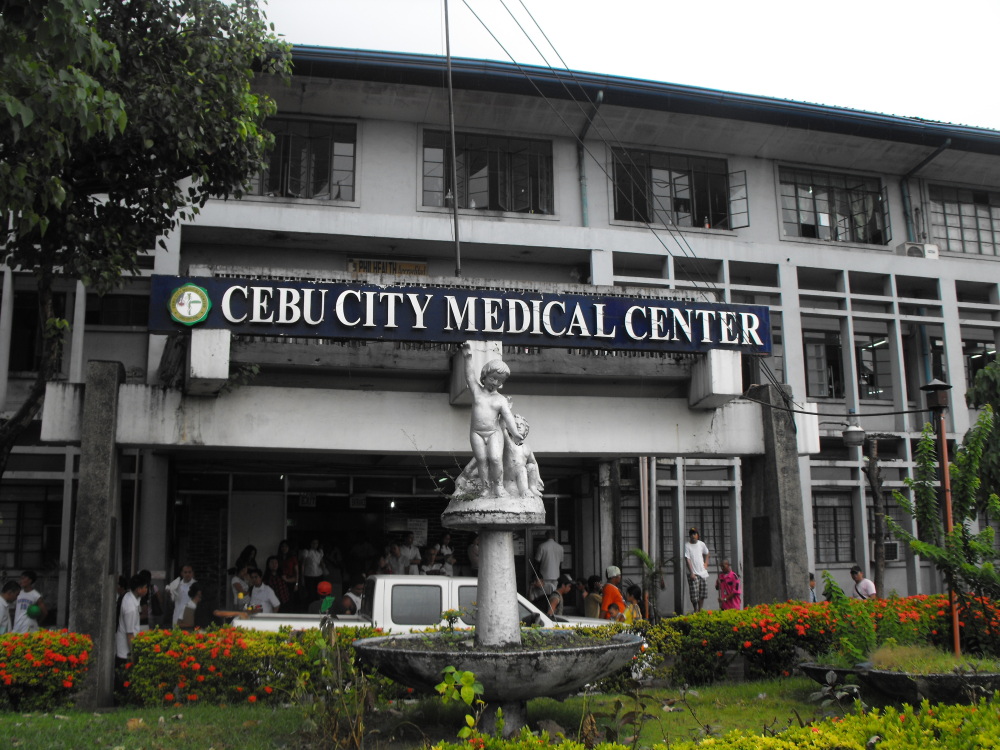 As a consequence, many children die every year. The Children's Association try to help many of these vulnerable children by covering medication costs and providing assistance in every way we can.
Also, the hospitals desperately need to improve their standards. They need in-house medications along with new medical equipments and service. Last but not least, they need a larger organisation with more employees to increase their treatment capacity.
These are all life-saving measures for the poorest children and families of Cebu .
If you help now - we will be able to help more children sooner rather than later so please help us to help them.